Ian McLagan 12 May 1945 – 3 December 2014
The man known to his many mates and even more fans and admirers as 'Mac'- Ian McLagan is a genuine, dyed-in-the-wool rock'n'roller. In fact, his smiling visage — he was, after all, a member of Small Faces and Faces— would serve as an ideal illustration in the proverbial Dictionary of What Is Truly Cool.
McLagan entered the music game in London in 1963, and you can read all about it in his recently reprinted memoir, All The Rage, a book that The Express hailed as "One of the best music books in years." He ascended from the Small Faces to the pinnacle of rock with the Faces when Rod Stewart and Ron Wood joined the band.
The rollicking Faces ruled 1970s album, radio and sales charts as well as the stadiums, arenas and festivals around the world, leaving countless satisfied fans, many wild tales and more than a few quivering hotel managers in their wake.
He most recently spent his time creating splendid and genuine rock'n'roll with his Bump Band, as well as musically aiding and abetting a marquee line-up of truly blue ribbon talent, that he has toured and/or recorded with: The Rolling Stones, Bobbie Womack, Bonnie Raitt, New Barbarians, Bob Dylan, David Lindley, Ronnie Wood, Rod Stewart, Bruce Springsteen, Taj Mahal, Paul Westerberg, John Hiatt, Billy Bragg, Keith Richards, Patty Griffin, Warren Haynes, Jennifer Nettles and Lucinda Williams, to name just some of the notables that McLagan has worked with over his five decade career.
He has also etched his distinctive musical talents onto the playlist of rock'n'roll history, co-writing such Faces hits as Cindy Incidentally, You're So Rude, Bad'n'Ruin and Three Button Hand Me Down.
His distinctive Wurlitzer electric piano is heard on everything from Stay With Me by the Faces to the smash hit Miss You by The Rolling Stones, and Mac's trademark Hammond B-3 organ is featured on the Small Faces classic Itchycoo Park and Rod Stewart's Maggie May and You Wear It Well.
Whether McLagan was singing, writing and playing his own music, or as the go-to guy for a session or tour, he has been and remains, the quintessence of rock'n'roll.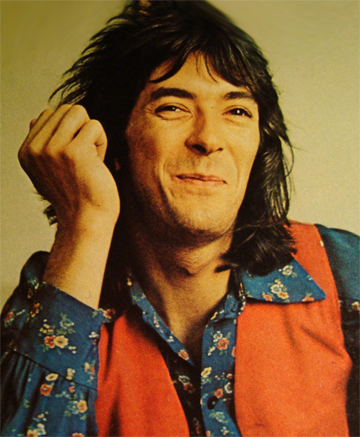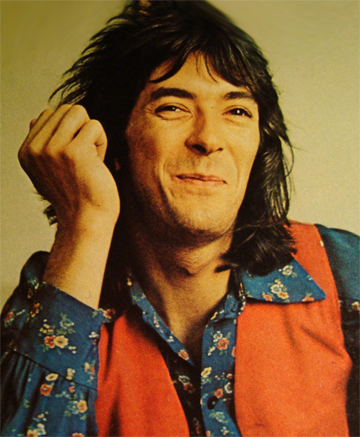 "If you want to know the truth, the whole truth and nothing but the truth from the horse's mouth, read my book. It's opened a few wounds, made some people grin, and shone a light into the goings on behind the curtains, in the dressing rooms and between the sheets of the short and stylish, and the famous and the infamous!"
Ian 'Mac' McLagans book All The Rage is available to buy on the merchandise page of this website. Or click HERE.